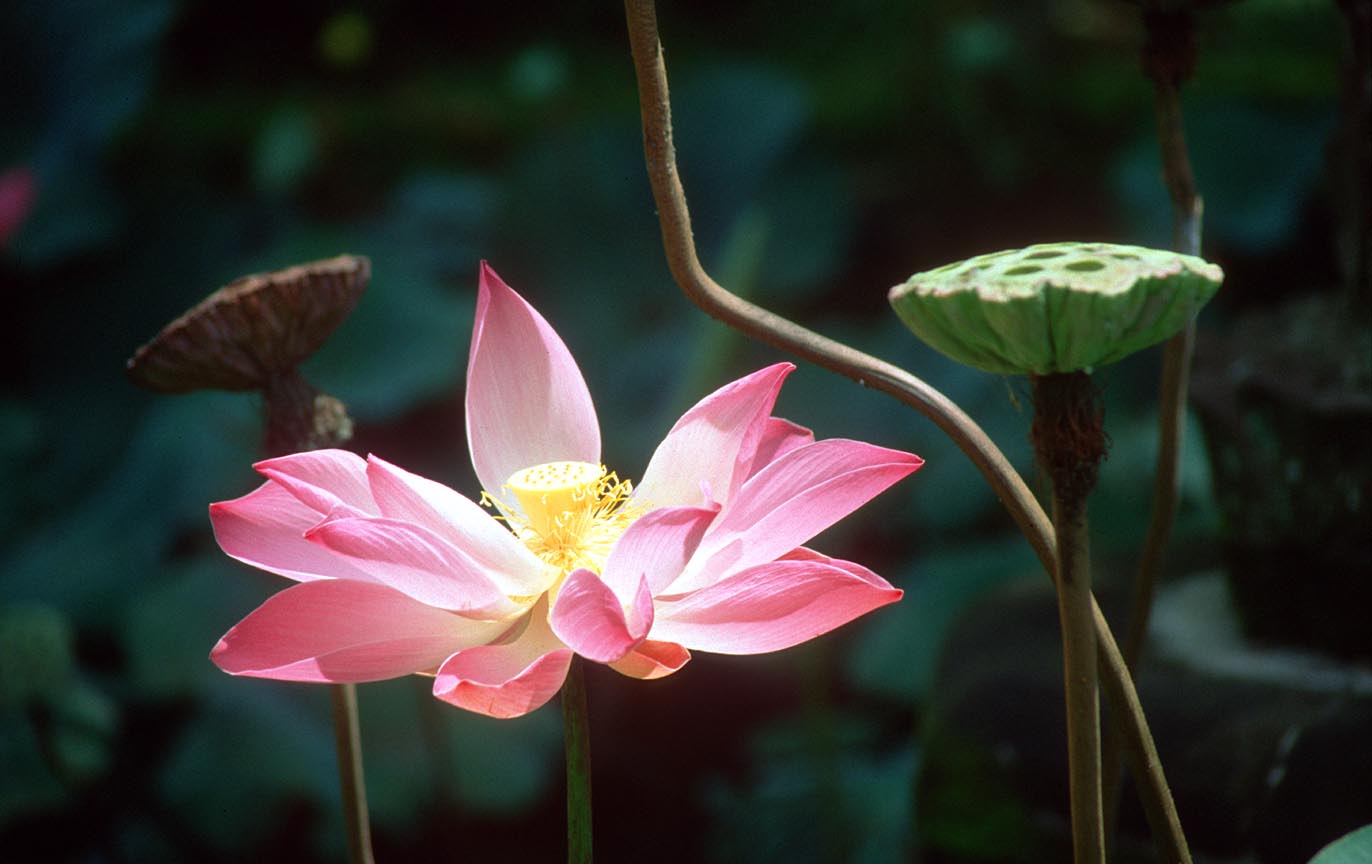 Home, check. Job, check. Amazing friends and community, check. Happiness level, check check check.
I am so happy!!! I love Ubud. I love living in a village. I love that I can walk everywhere. I love that to connect with Nature all I have to do is open my eyes. I love that silence is attainable from any point and only takes about 7 minutes to find. I love driving my motorbike through town and smelling the burn of incense from the temples. I love that everything is a ritual. I love that people smile. I love that people look into each other's eyes while speaking. I love my colleagues, my employers, my friends, my family, my community. I love that the vibration of Bali is supportive for soul growth.
Bali has a real feminine quality to it. Soft, receptive, a motherly kind of vibe- but still really really intense. Not scary, just really deep. Dark, but not Kali-esque. More Durga. She's tough- there's no way of getting around her, she'll expose you to your core, but she's nurturing and does it in a gentle way, so you don't feel so torn down. She'll slap you, but she won't beat you. In Bali, things will surface that you forgot about. Things will manifest in form to where, well- you just finally have to look at it. In Bali, we're all doing the work. People come here to get down in it and at first I wondered why, but it makes sense…When love is what holds what's inside the container, what's inside can actually then feel safe enough to really go in, look, do the work, let go, release, shift the energy, learn, move on, and la dee da dee da. You know, that whole deal. The soul's finally got some space to be free!
I have an entire list (you probably know by now how much I love lists) of what I love about Bali, and one of them being is my work. Finally I've found people who share a collective vision for what we intend to bring forth into the world. This is most important in any collaboration- a common intention. I'll be teaching yoga and doing healing sessions at TAKSU Yoga & Healing Haven. There is also a yummy restaurant inside with all organic grub. AND has the best smoothies.. If you come to Ubud, you must try "The Original."
I'm moving into my home in a week or so, still waiting for my visa, and will start working as soon as the Balinese government approves me and states that I am legal. In the meantime I am enjoying this stage of being, I am taking this time to meet other healers and intuitives- to help me along in my own process of healing and maybe even learn a thing or two along the way, I'll be doing a Vipassana Retreat in a couple weeks and checking out all of what Ubud has to offer, meeting the other teachers and healers in the hood. Everyone is so different— I love the variety this town has to offer. It is a relatively small community, but with SO MUCH NECTAR. So much juice. 
I have a feeling I'm going to be here for awhile. Come to Bali and practice with me! I'll take you to my favorite lotus pond and banyan tree after class. Bali's the only Hindu island of all the 200 something islands that make up Indonesia. You will feel it the moment your feet get off the plane. And by "it" I mean everything the Hindu culture represents and stands for.
See you soon! Hopefully. :)